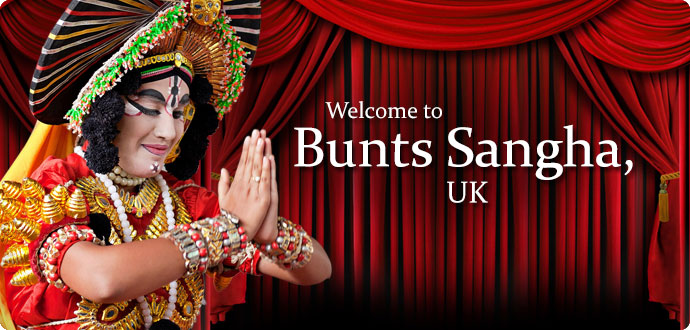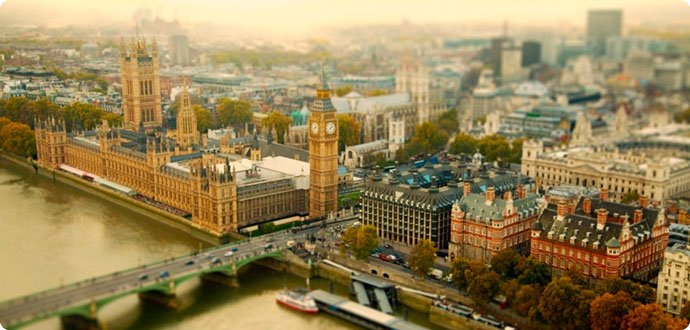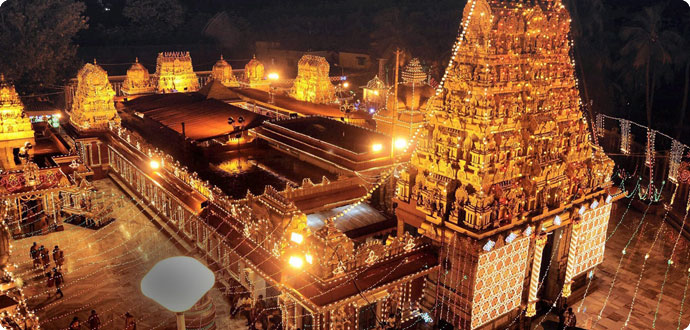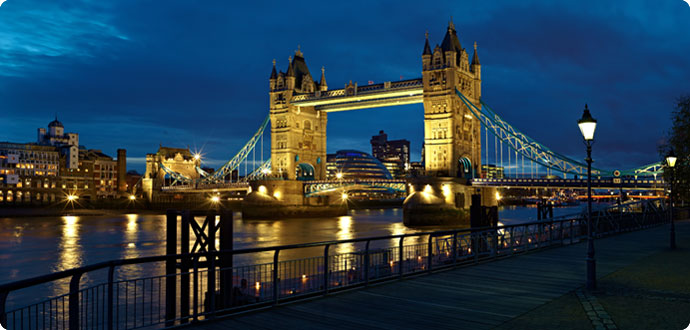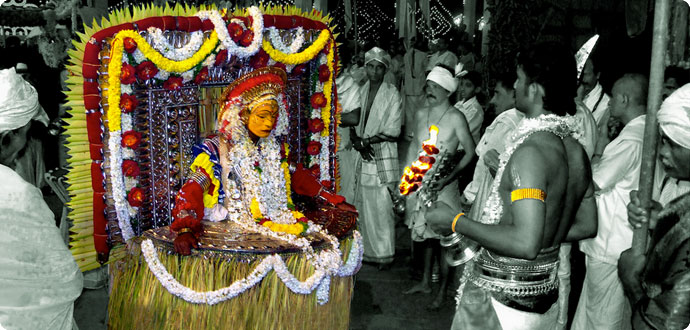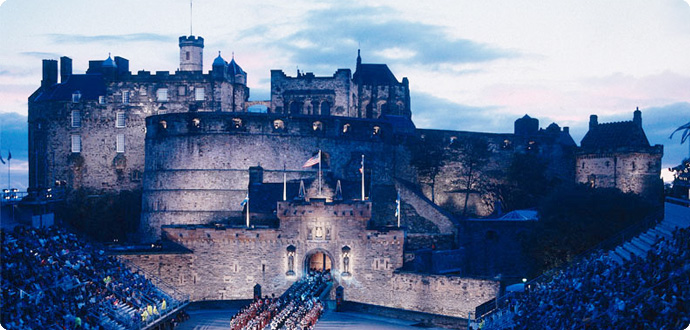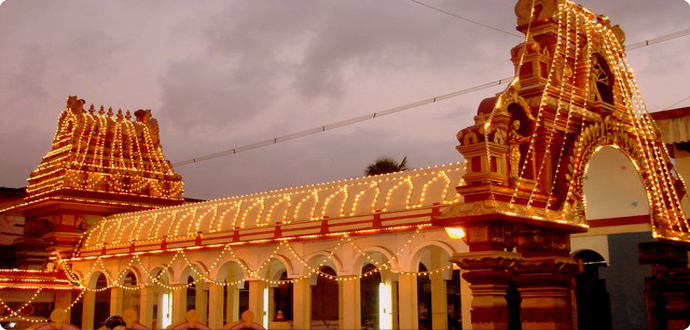 Bunts Sangha UK is a "not-for-profit organisation" that came in to existence in 1990 with a clear objective to promote social & cultural needs of Bunts community residing in the UK.
Aims & Objectives
To bring Bunts community members together by organising social gathering & cultural activities.
To bring awareness & retain ancestral values among our younger generation in the UK.
Bunts Sangha UK started with ~50 bunt families, now we have grown into a big family  of more than 300 members across UK.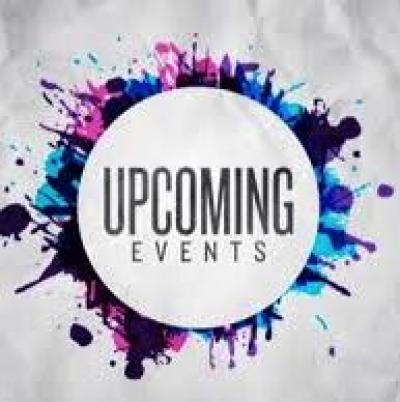 Annual Meet on 10th September 2022 at London Heathrow Marriott Hotel, Bath Road, Hayes UB3 5AN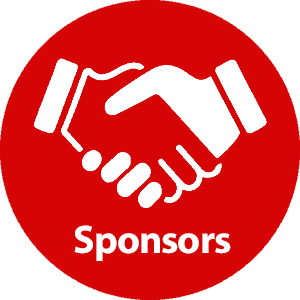 Please email us at info@buntssanghauk.org if you/anyone you know would like to be our sponsor for the annual meet in September 2022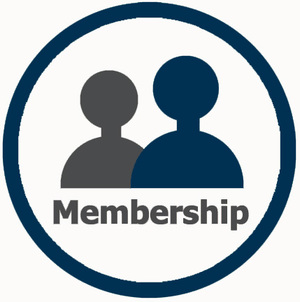 Become a member today to connect with bunts across the UK.
Also receive regular updates about events and festival wishes from the committee