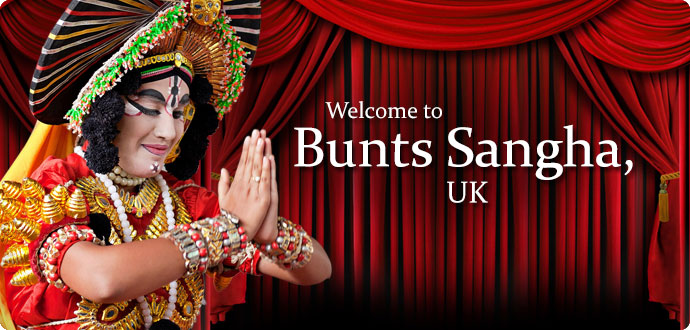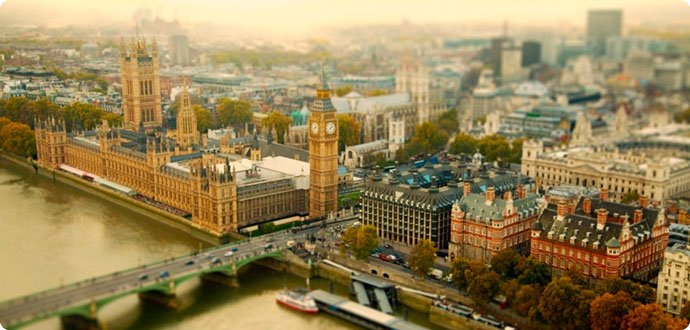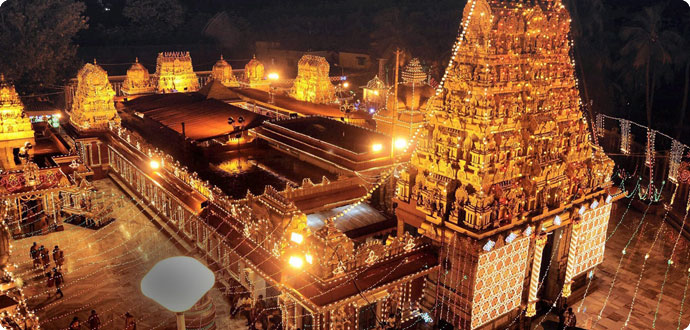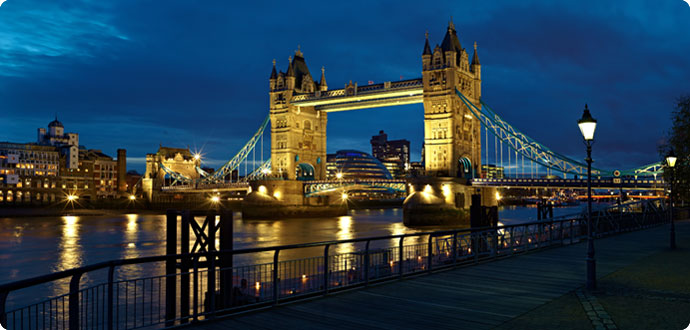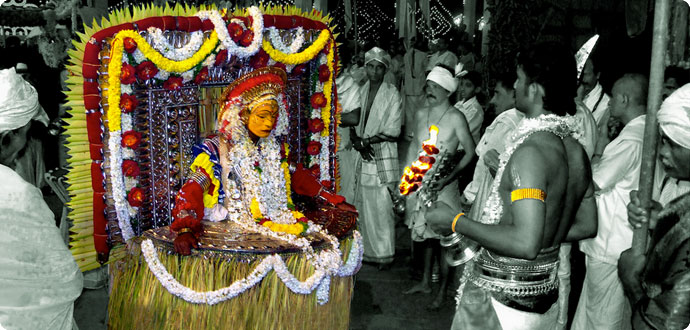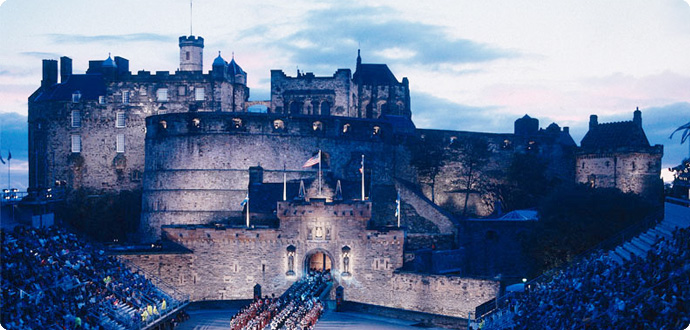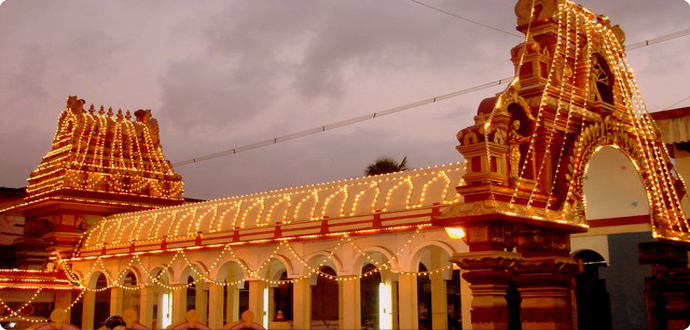 Bunts Sangha UK is a "not-for-profit organisation" that came in to existence in 1990 with a clear objective to promote social & cultural needs of Bunts community residing in the UK.
Aims & Objectives
To bring Bunts community members together by organising social gathering & cultural activities.
To bring awareness & retain ancestral values among our younger generation in the UK.
Bunts Sangha UK started with ~50 bunt families, now we have grown into a big family  of more than 300 members across UK.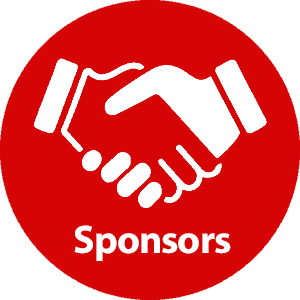 Please email us at info@buntssanghauk.org if you/anyone you know would like to be our sponsor for the annual meet in September 2023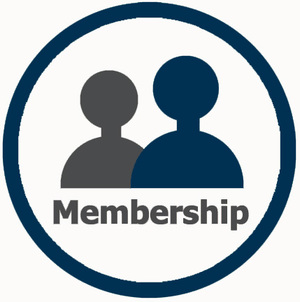 Become a member today to connect with bunts across the UK.
Also receive regular updates about events and our community discounts.
JOIN THE COMMUNITY, BECOME A MEMBER
Bank: Lloyds Bank    Account Name: Bunts Association UK Account Number: 07338654  Sort Code: 30-97-13
Reference must include FullName & the word MSHIP example: JoeShettyMSHIP
Email us at: info@buntssanghauk.org to receive confirmation
Note: Please setup this up as a Standing Order so we can rely on your continued support
PER YEAR FOR WORKING INDIVIDUALS
Per year for a couple/family
SUPPORT THE COMMUNITY
SPONSORSHIPS AND DONATIONS
Your generosity will go a long way in helping us promote and preserve Bunt culture in the UK.
We work closely with our sponsors, partners and individual donors to make sure their generosity is recognised and appreciated.